LOT 07 - BUTLER DAISY 296
GRAY FEMALE - EXPOSED TO BUTLER POLLED KOE 3/0 (P)
$4,750.00 USD
Closed
Quantity in Lot

1
Description
Name: BUTLER DAISY 296
Registration: ABBA #1042142
Sex: FEMALE
Date of Birth: 03/26/2021
Sire: *FPC EL PALMAR TE 1814/7
Dam: +JDH LADY DAISY MANSO 164/4
More Info: VIEW PHOTOS AND MORE...
---
DESCRIPTION:  LET'S GIVE THEM SOMETHING TO TALK ABOUT!!!! Butler Daisy is a maternal sister to Butler Polled Koe and is every bit the tank that he is. She is not polled but she is thick and stout with tremendous depth, width, bone and style. She is out of JDH Daisy 164/4 that is a register of renown female due to the success of Butler Polled Koe in the show ring. Daisy is a JDH Brandon daughter that I picked from the heifers of John Locke at weaning. She has produced soggy, efficient cattle for us for a long time. Butler Daisy is sired by Palmar 1814 the tremendous Brahman sire that was division National Champion in Mexico. He is sired by Mr V8 191/7 out of a JDH Amos daughter. He is producing the right kind at the right time. Palmar is very soggy and loose hided and was purchased to add those traits to the cattle that we are producing in our research program with Nelore and Guzerat. Now is where we give them something to talk about. Butler Daisy 296 is exposed to Butler Polled Koe. That is a bother/sister mating. Our objective would be to take her calf by Koe which would be line bred JDH Daisy (Brandon) and then breed to a complete outcross line bred animal. The results would be an animal produced by breeding two unrelated line bred animals. We never intended to sell Butler Daisy, but thought we would offer one of the best we have. She is not confirmed bred at this time and buyer can choose whether that is the way they want her bred or if they want to breed her to another bull. She is an outstanding heifer and warrants your consideration. If  BUTLER DAISY 296 is not bred Butler Farms will provide two straws of semen from any of our herd sires for use on  BUTLER DAISY 296 only. If  BUTLER DAISY 296 has a progeny by Butler Polled Koe and the new owner wants to sell the progeny, then Butler Farms offers to review the progeny and buy the resulting progeny for a mutually agreed upon price between the new owner and Butler Farms for up to $4000.
---
SUPPORTING PHOTOS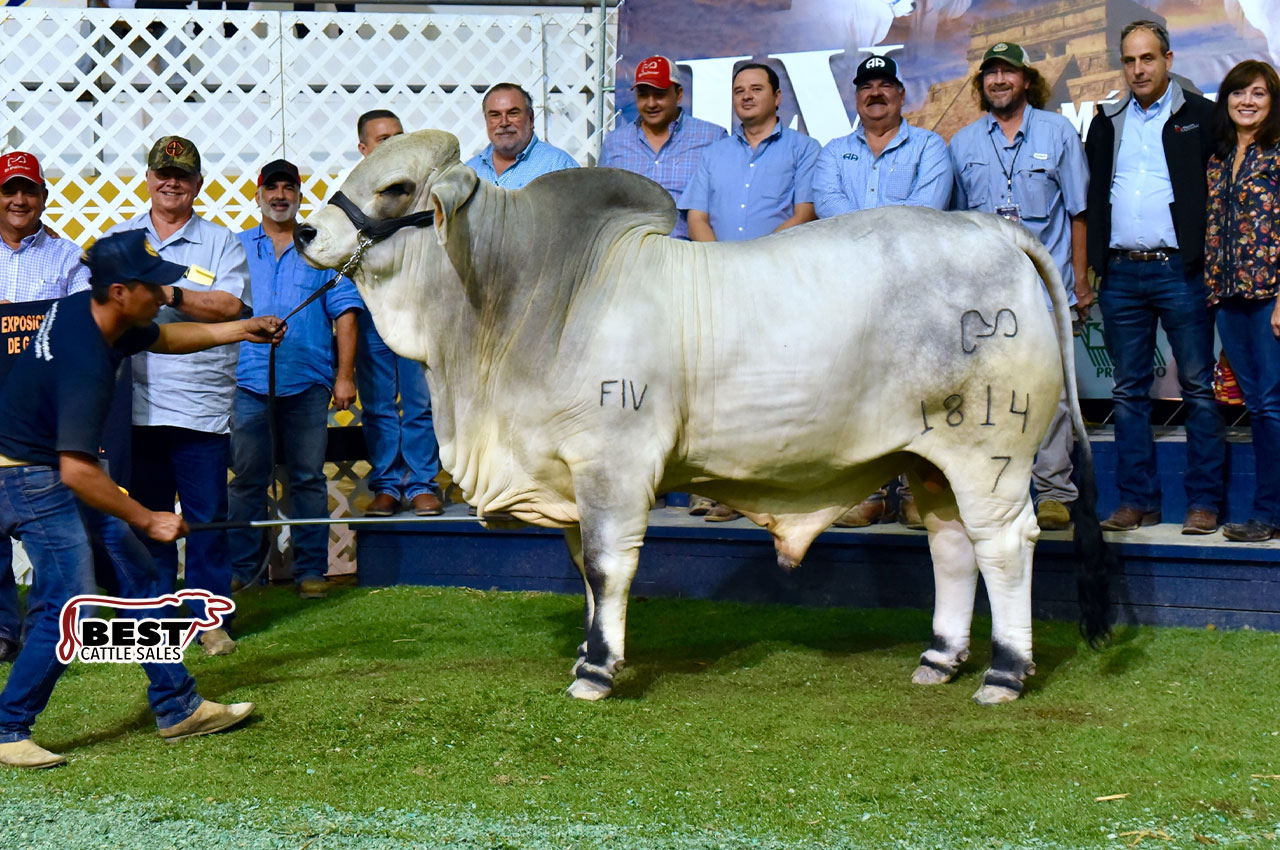 Sire: *FPC EL PALMAR TE 1814/7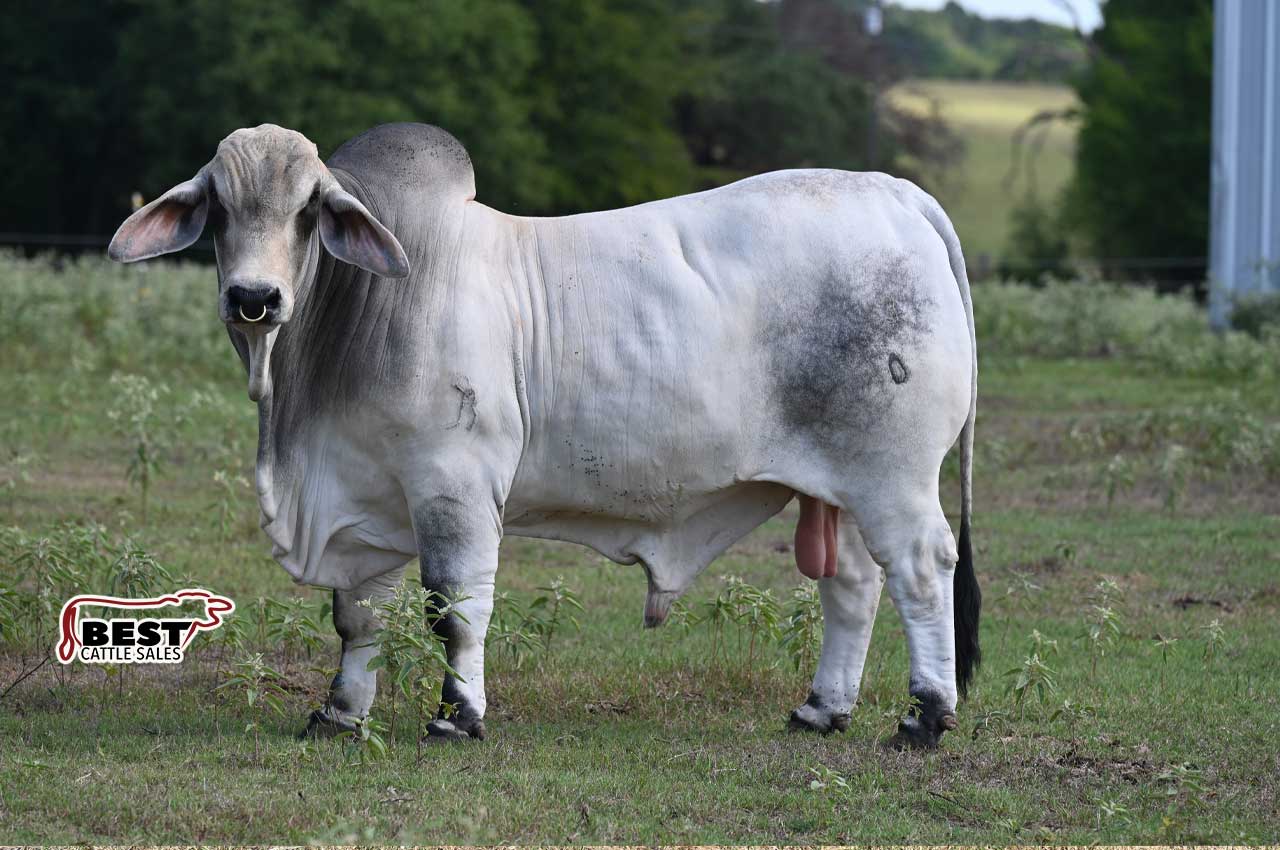 Exposed to: BUTLER POLLED KOE 3/0 (P)
Payments
Payment Methods

Pay Seller Before Pick Up of Cattle - Cash, Cashiers Check, or Wire Transfer