LOT 01 - MR. HMC POLLED 111/1 (PP)
Homozygous Polled Herd Sire Prospect
$20,000.00 USD
Closed
Quantity in Lot

1
Description
Name: MR. HMC POLLED 111/1 (PP)
Registration: ABBA #1013726
Sex: BULL
Date of Birth: 4/8/2020
Sire: +MR. V8 279/7 (P)
Dam: MISS SRS POLLED KATIE 161/4 (P)
More Info: VIEW PHOTOS AND MORE...
---
DESCRIPTION:  In this special sale we are offering one special bull. Mr. HMC Polled 111/1 (PP) is HOMOZYGOUS POLLED, meaning he has the ability to genetically dehorn an entire calf crop in just 1 generation! In addition to him dehorning calves before they are even born, 111/1 is a naturally gentle, low birth weight bull that is moderate in his frame size, deep ribbed, heavy muscled, and eye appealing due to his straightness of lines and dark pigmentation. His dam, Miss SRS Polled Katie 161/4 (P), needs no introduction for herself, as she has made her mark as one of the most eye appealing and productive polled cows in the breed! This bull is sired by +Mr. V8 279/7 (P), who has unarguably been THE most influential bull in enhancing polled brahmans over the last 5 years! To further validate the quality in this mating, Mr. HMC Polled 111/1 (PP) is a FULL SIBLING to our Homozygous Polled donor Miss HMC Polled 71/1 "Carrie", who's first embryo calf crop is extremely impressive. Selling 100% possession and 50% semen interest, as a chance to partner with us on the semen sales, and marketing! 
---
SUPPORTING PHOTOS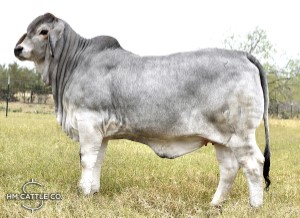 Full Sibling - Miss HMC Polled 71/1 (PP)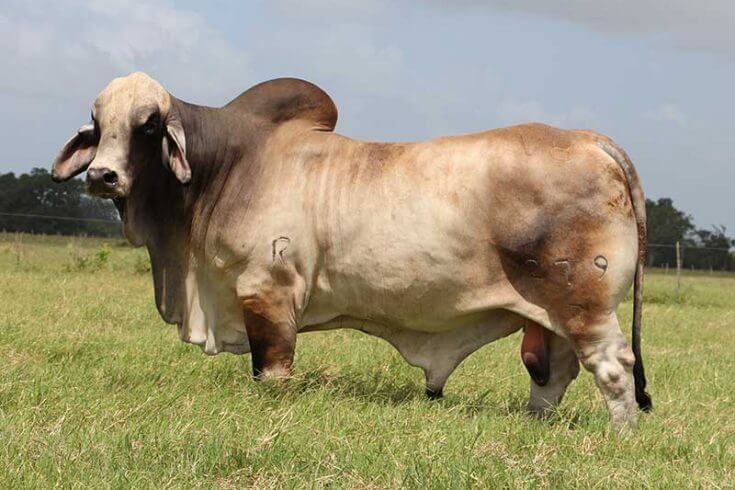 Sire - +Mr. V8 279/7 (P)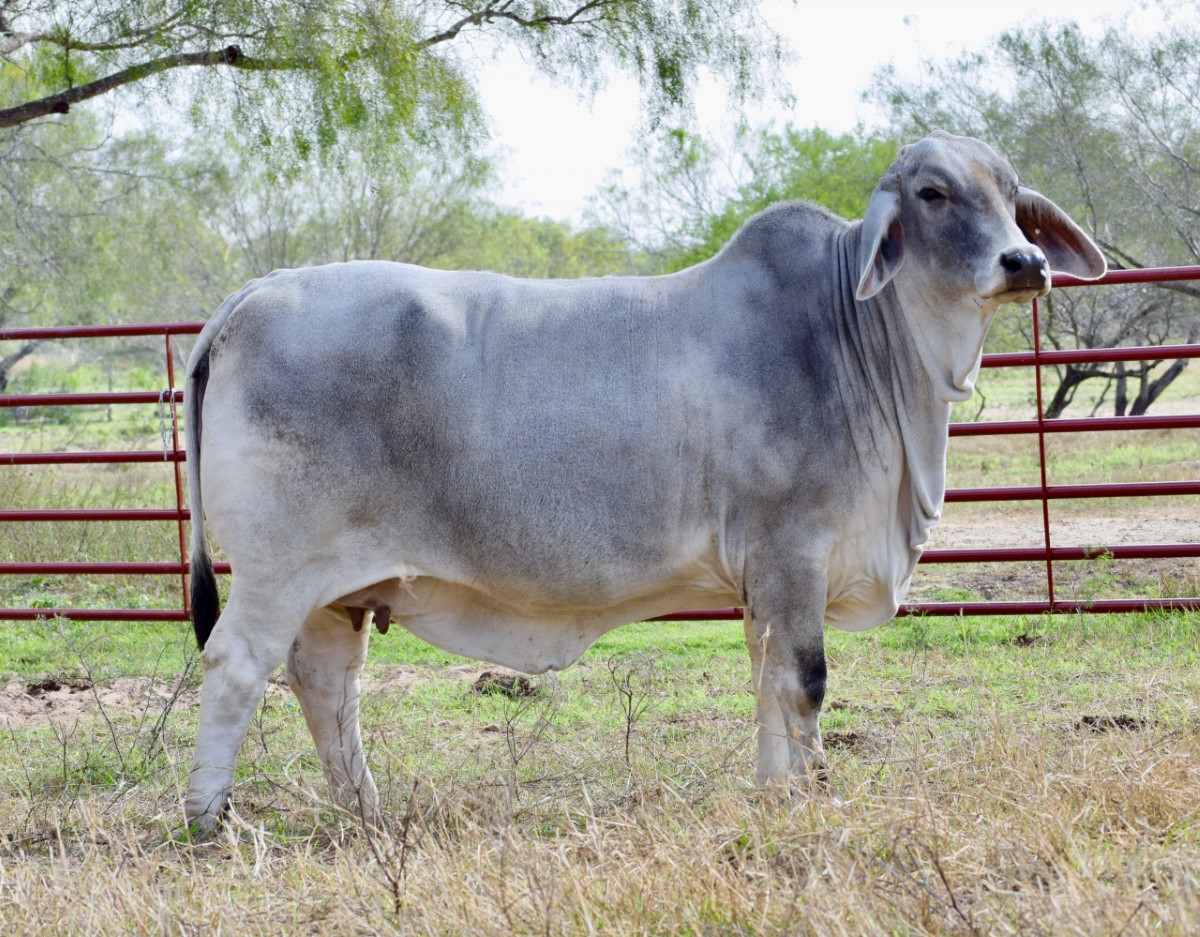 Dam - Miss SRS Polled Katie 161/4 (P)
Payments
Payment Methods

Pay Seller Before Pick Up of Cattle - Cash, Cashiers Check, or Wire Transfer